"The multidisciplinary team in GENEGUT will pioneer the development of the next generation of therapeutics for the treatment of IBD"
GENEGUT brings together 9 partners from 8 European countries covering the lifecycle from bench to bedside.
Through a patient-centred approach and grown out of the recent Cost Action UNGAP (CA16205), GENEGUT brings together a patient association with renowned researchers, expert clinical scientists, SMEs and large pharma companies with expertise and patented technologies in global proteomics, nanotechnologies, cyclodextrin synthesis, multicellular models, drug delivery systems and production as well as innovation management, stakeholder involvement and science communication.
GENEGUT benefits from the special partnership between the University College Cork's School of Pharmacy, represented by GENEGUT project coordinator Prof. Caitriona O'Driscoll, and the APC Microbiome Ireland SF1 Research Centre under principal investigator and Consultant Gastroenterologist Prof. Subrata Ghosh. Both research groups share a long history of fruitful collaboration, and a track record of translational research in the field of drug delivery and the treatment of inflammatory bowel disease. This partnership unites pre-clinical and clinical skills and will enable the UCC team to join forces for the development of an RNA-based therapy for ileal CD.
University College Cork (UCC)
School of Pharmacy
APC Microbiome

Project coordination and management
Synthesis, formulation and characterisation of therapeutic RNA-based nanoparticles
Cellular specificity and mechanism
Proof of efficiacy under diseased conditions
Dr. Ken Nally 
Dr. Patrick O'Dwyer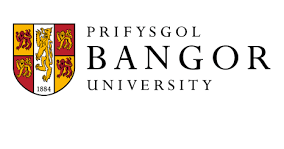 Institute for Research and Innovation in Health (i3S)
Proof of efficiacy under diseased conditions
Efficiacy of targets on optimised 3D multicellular model of ileal CD
Cellular specificity and mechanism
Establish relevant healthy and diseased intestinal cell models
Kinetics and mechanisms of RNA nanoparticle uptake
Intracellular localization and endosomal escape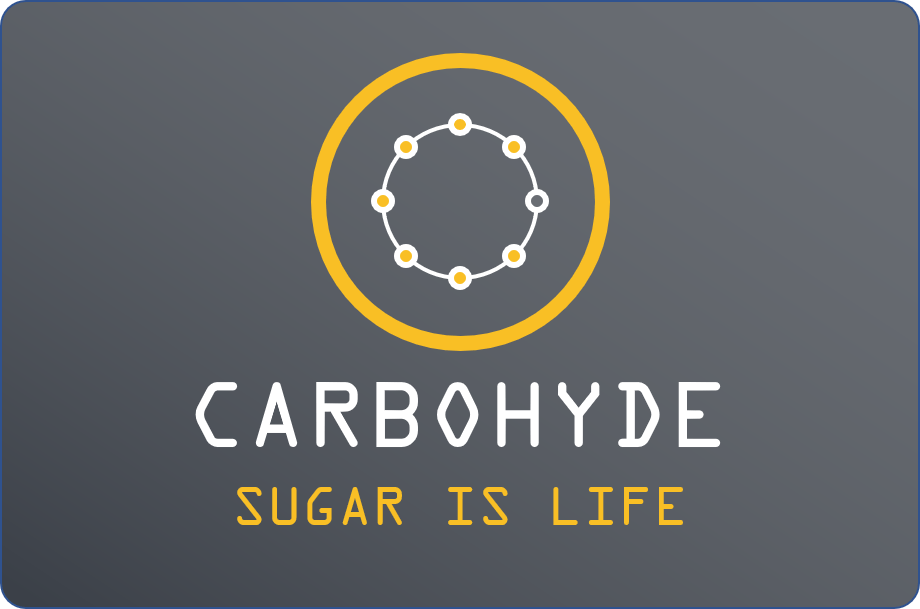 Synthesis, formulation and characterisation of therapeutic RNA-based nanoparticles
Chemistry of the biomaterials
Formulation and characterisation of NPs containing RNA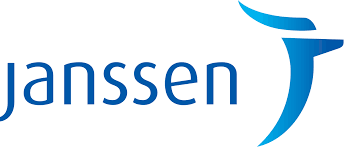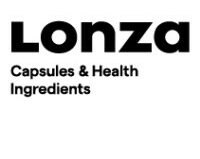 Lonza Capsules & Health Ingredients - Capsugel SAS
Formulation development for regional specificity
Drug delivery system targeted at ileocaecal junction
In vitro characterisation – stability and site-specific releaselonza capsue
Dr. Remi Fournier
Dr. Ljilijana Palangetic
Dr. Stephanie Laurichesse-Ohnimus 


European Federation of Crohn's and Ulcerative Colitis Associations
Communication, dissemination and exploitation of results
Disseminate scientific and technological results
Mrs. Luisa Avedano 
Mr. Salvo Leone
Ms. Maria Stellla de Rocchis